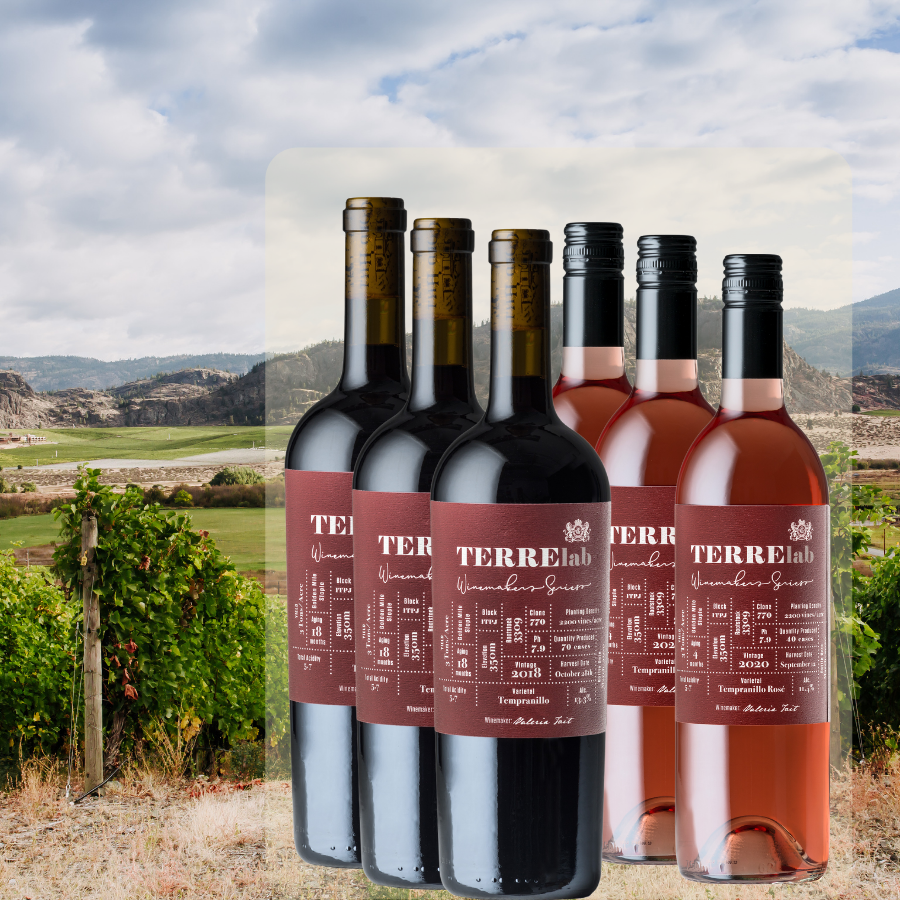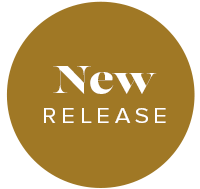 TerreLab Bundle
Special Edition
---
Introducing TerreLab
We would like to introduce a new line-up of wines exclusive to our wine club members. These wines are crafted by our winemaker Val Tait, in very small lots of 50 cases or less. Bottled under the label TerreLab, they reflect purely, the soils and microclimates of our vineyards and excellence in winemaking. The first offering was our bottle aged 2018 Tempranillo and our 2020 Tempranillo Rosé, and now just released to our wineclub members only our 2020 Pinot Noir! We are proud to make these wines available now on our website in a 6 bottle package.
2 X 2020 Pinot Noir
2 X 2020 Tempranillo Rosé
2 X 2018 Tempranillo
Based on your shopping cart here are some suggestions!