~Winemaker dinner~
We are thrilled to announce our first Wine Makers Dinner at the Winery!
Indulge in the Magic of the Season at Our Holiday Winemakers Dinner on December 9th! 🍷
december 9th 2023 6-9pm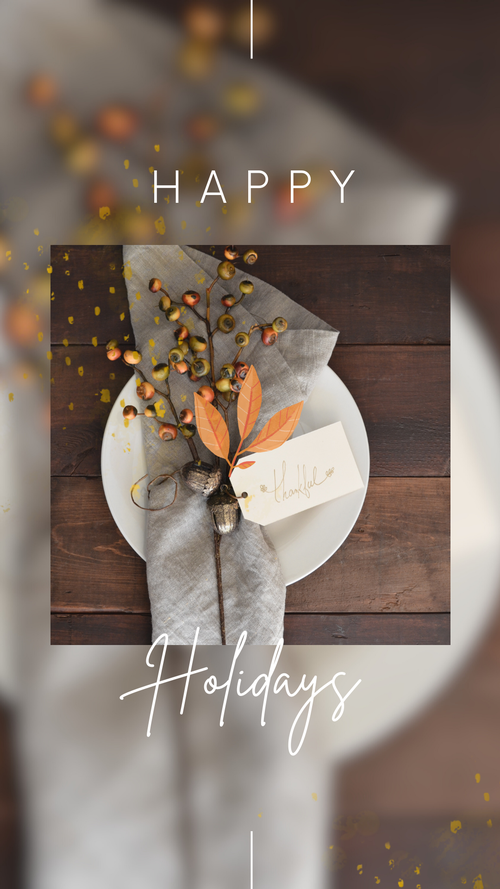 Get ready for an unforgettable evening of exquisite flavours and festive cheer as we uncork the spirit of the holidays at our first-ever Holiday Winemakers Dinner. Join us on December 9th for a spectacular culinary journey paired with exceptional wines that will make your taste buds dance with delight.