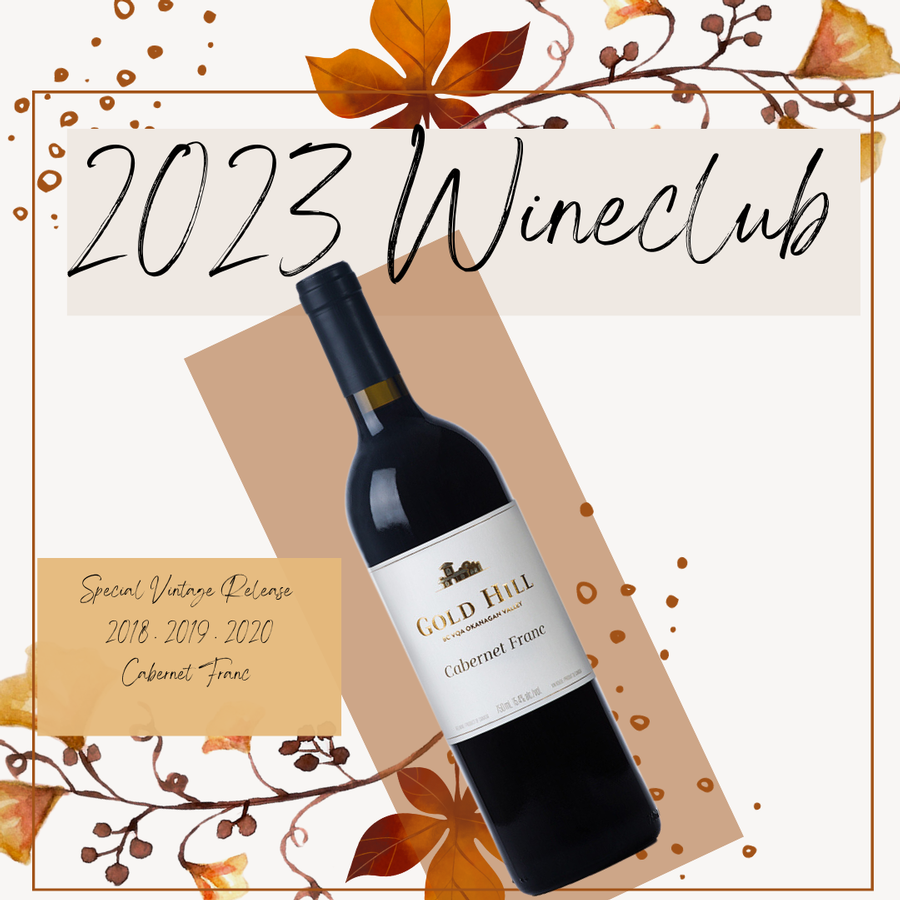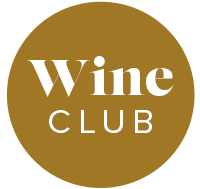 2023 Fall Wine Club Cab Franc Vertical
2023 Fall Wine Club
---
Experience the climate differences from 3 vintages in our Cabernet Franc Vertical. Included in this Bundle are 2018, 2019, and 2020.
Celebrate the upcoming holidays with our premium red wine package at a very special price. This delicious 6 bottle package includes 3 vintages of our flagship Cabernet Franc, a big, robust blend with complex flavours and aromas of spice, floral, place currant, cherry, anise and hints of cocoa and vanilla. We have put together this package special for our wine club members to express our sincere gratitude for the continue love and support.
2 * 2018 Cabernet Franc
2 * 2018 Cabernet Franc
2 * 2020 Cabernet Franc
Based on your shopping cart here are some suggestions!